La Garenne Family Gites are excited to announce a new and exciting holiday option for you! Freeliving Camper van hire.
A chance to explore the wonderful and diverse country of France at your own pace and from the luxury and safety of your own holiday home on wheels. Head to the coast and experience the stunning and diverse scenery of the Atlantic coastline. Maybe inland to the breathtaking Dordogne, or why not to the mountains! Or just drive and make it up as you go along!
Now you have the chance to combine a relaxed stay at La Garenne Family Gites with a holiday of adventure and discovery!
Benimar Perseo 524 Camping Van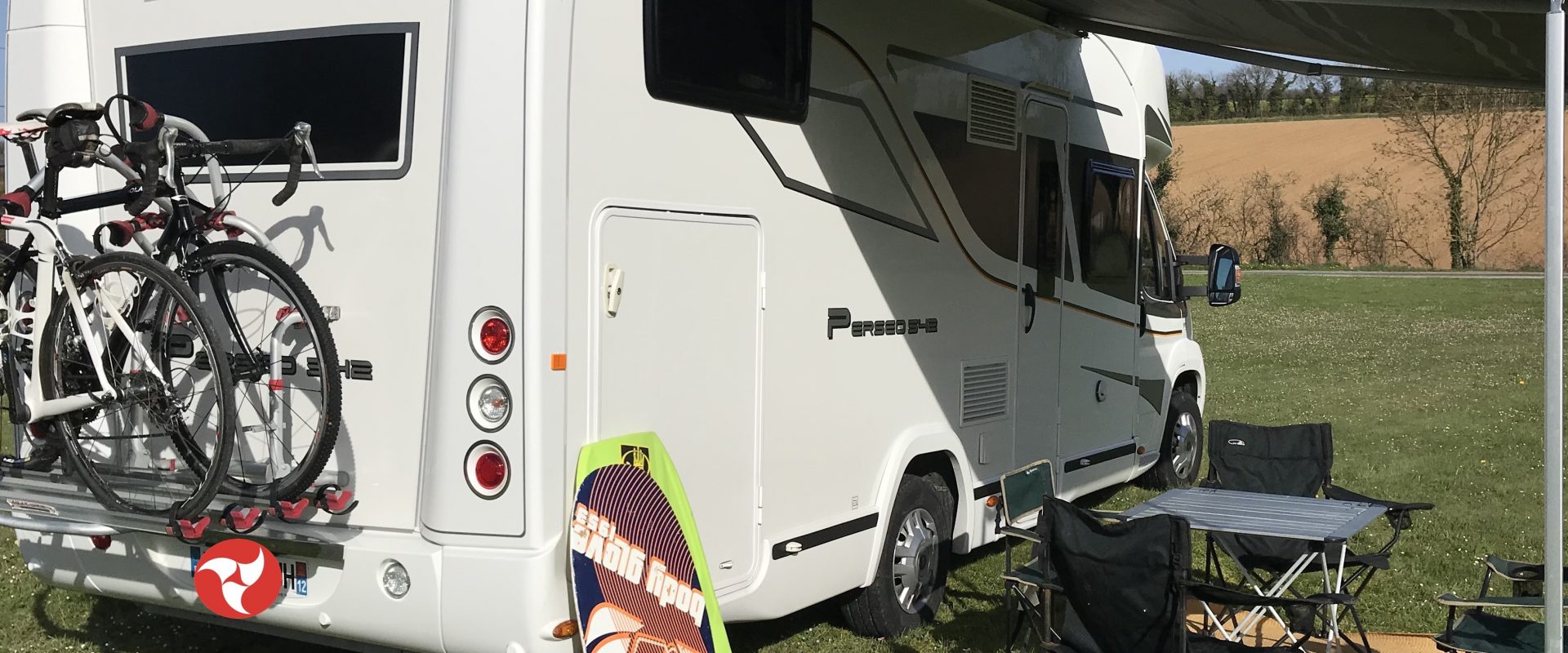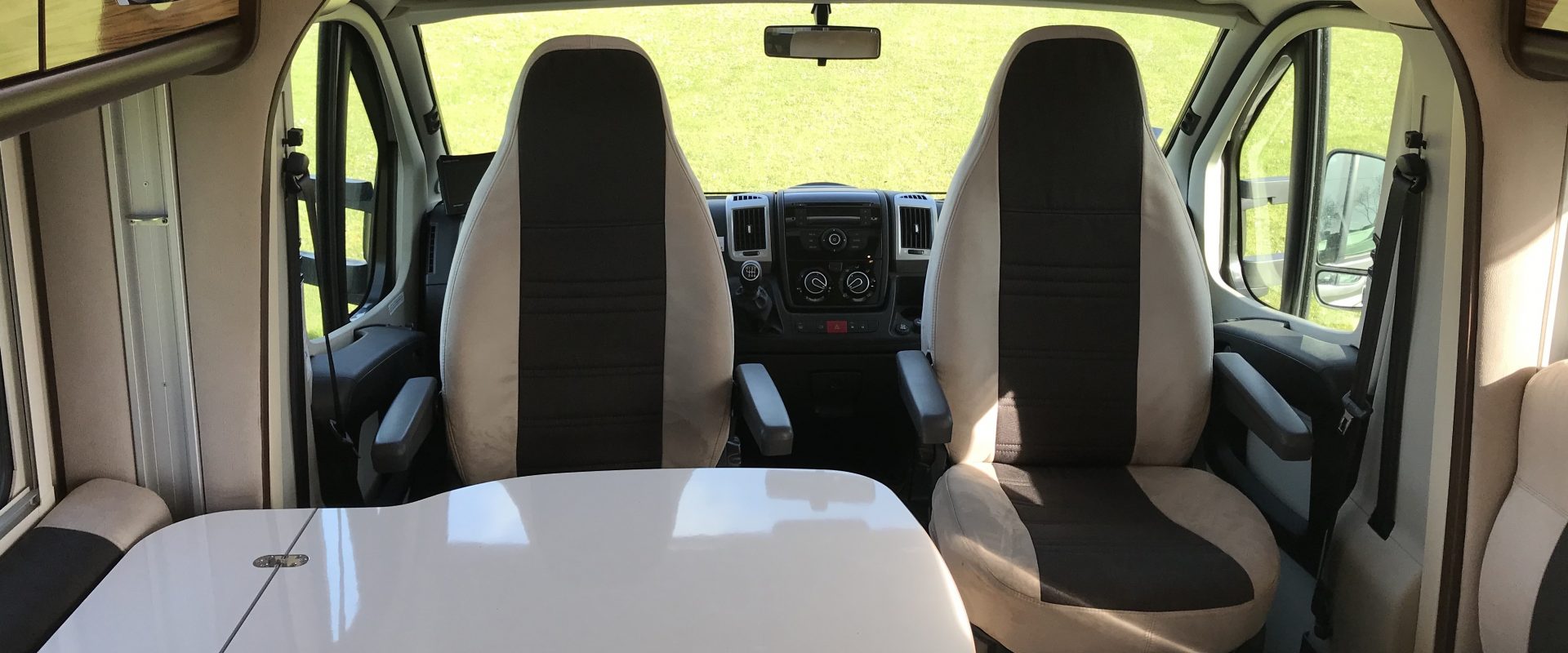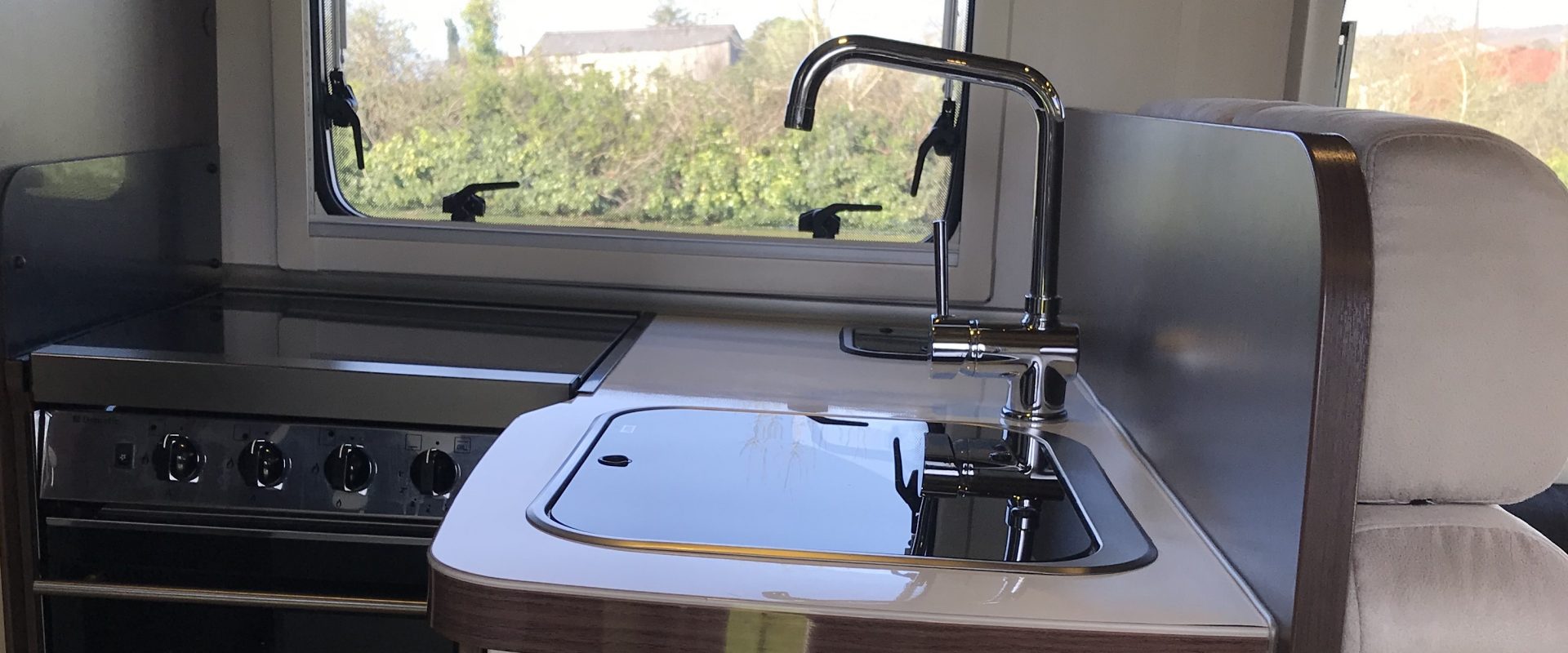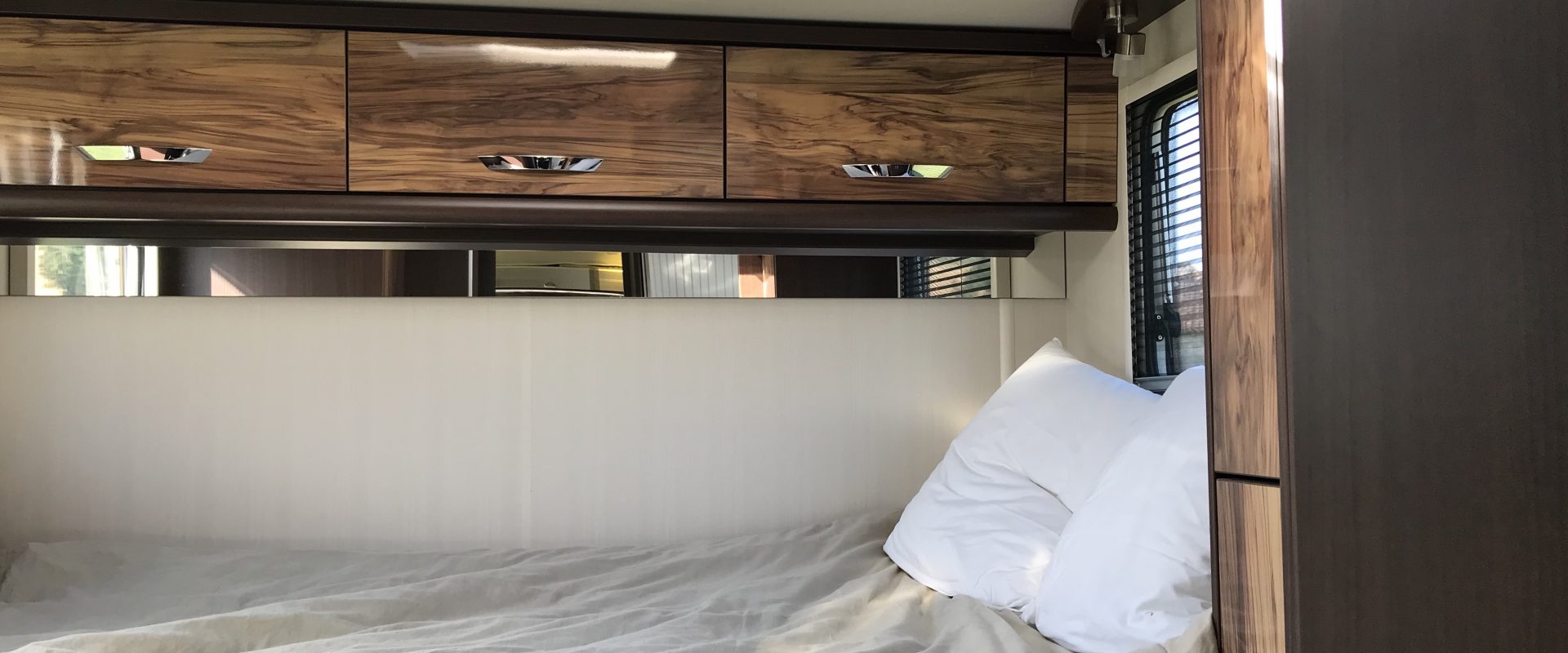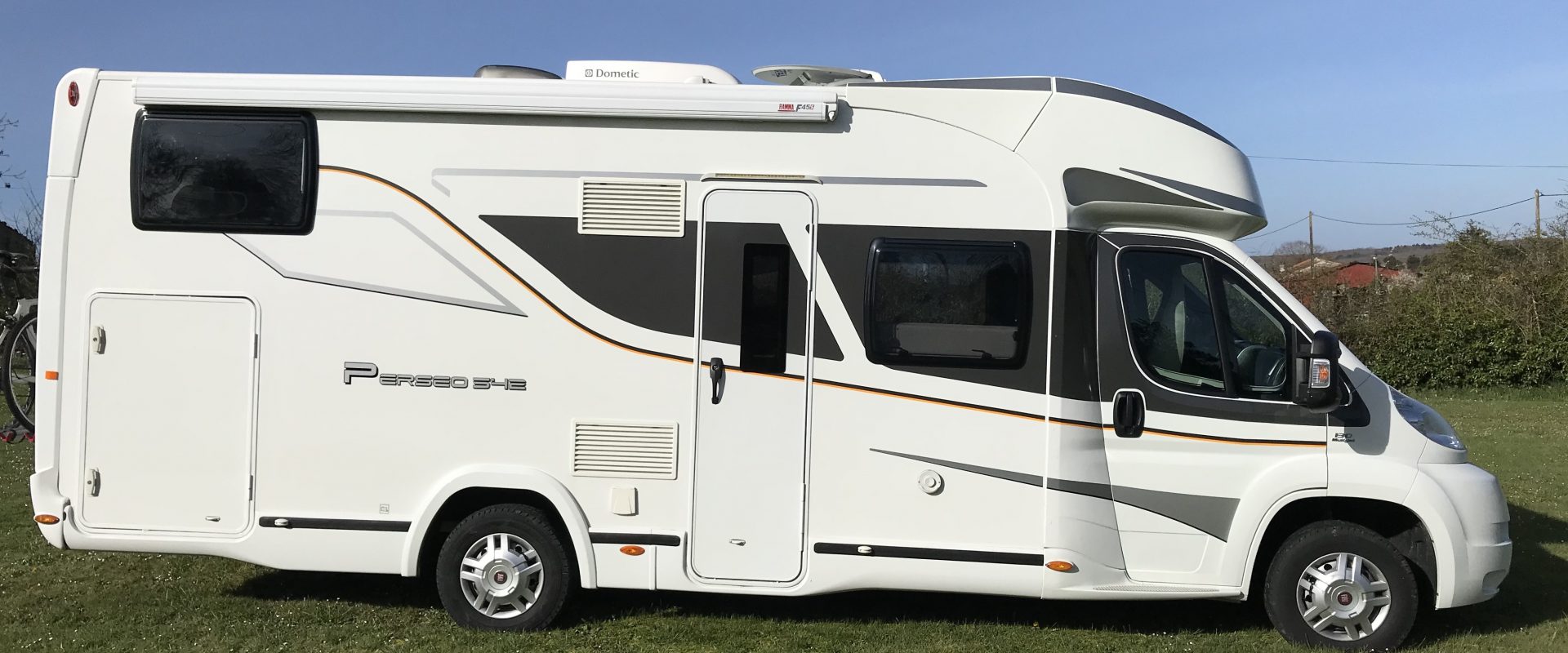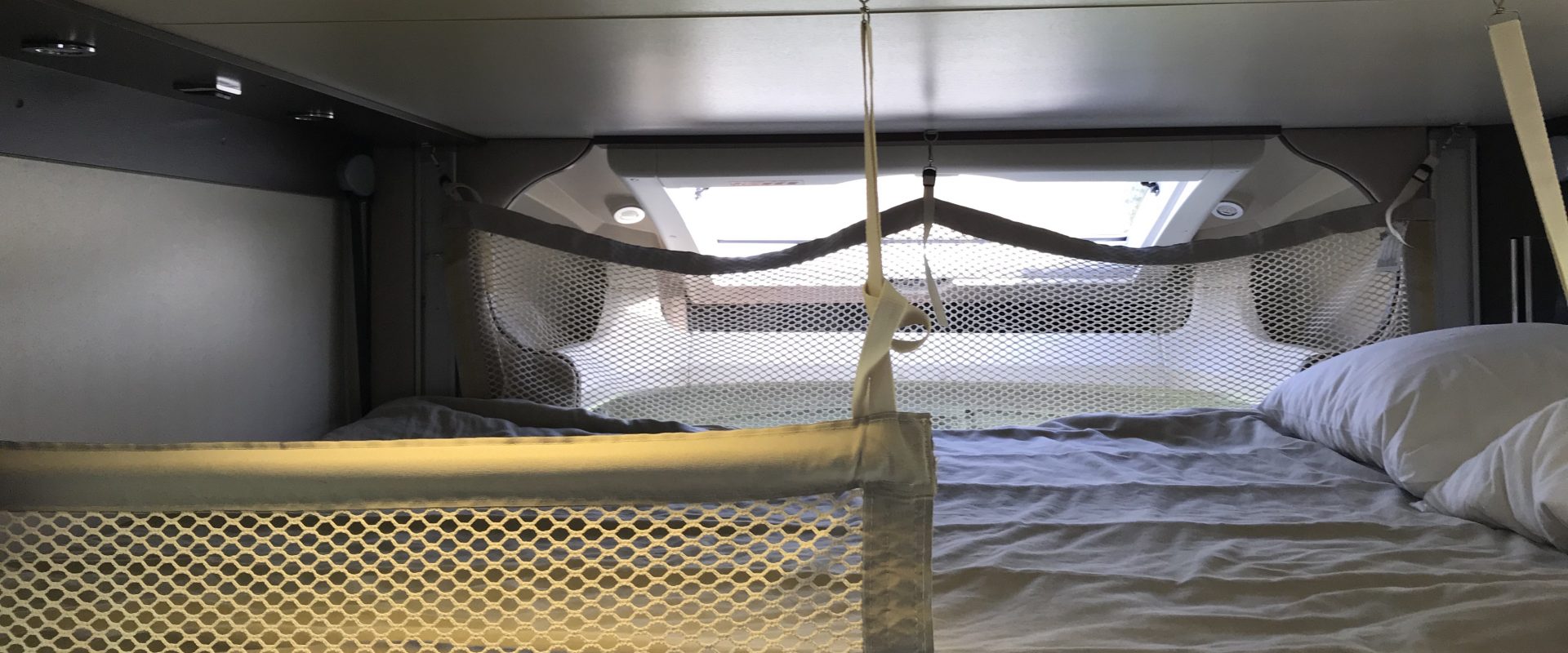 Share This